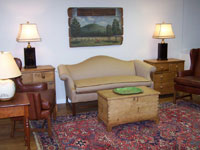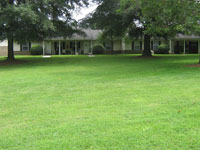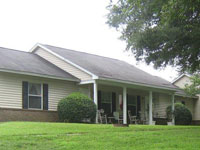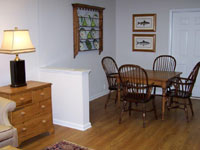 Norfolk Village is a beautiful affordable housing development for families approximately 1-mile south of I-40/85 on Ivey Road in Graham, NC. The property can easily be accessed via Routes 54 and 87 and is ideally located for residents working in Graham, Burlington, Carrboro, Chapel Hill and/or Durham. Its spacious floor plans offer one, two and three bedroom units that have been designed for energy efficiency, privacy and convenience. Norfolk Village enjoys close proximity south graham elementary school, shopping, restaurants, churches, major highways and a variety of services. A community building provides an on-site office, meeting room and a computer learning center.
Monthly rent will be determined by family income with Section 8 subsidies being available to individuals and families who qualify. For those persons needing accommodations, handicapped units are available.
Those wishing to apply for residency are encouraged to stop by Norfolk's office. Office hours are Monday through Thursday, 2:00PM to 5:00PM.